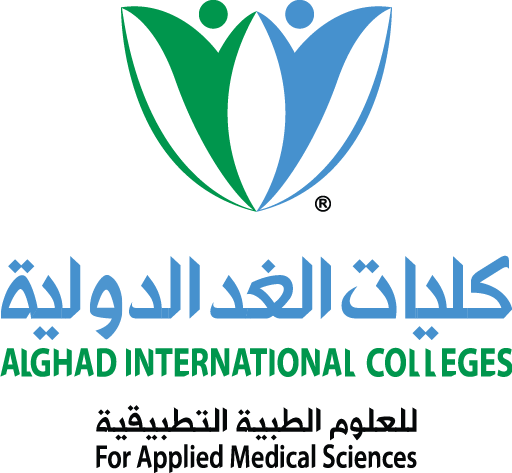 About Colleges
The year 1430 AH was the beginning of the launch of a university colleges project in the field of higher health education under the name of «Tomorrow's International Colleges of Applied Medical Sciences», and colleges began to exercise its educational activity by opening the number of eight colleges for boys and girls in various regions of the Kingdom with the beginning of the academic year 1430 AH / 1431 AH Next:
(Riyadh – Jeddah – Dammam – Tabuk – Abha – Najran – Medina – Qassim), under the supervision of the Ministry of Education and accredited by the National Commission for Academic Accreditation and Assessment, and in cooperation with leading international universities and institutions in the field of higher health education, such as Bell and University Cambridge World and Edexcel World.
Colleges also offer a bridging program that qualifies health diploma holders to pursue education for a bachelor's degree.
Colleges are moving to start building their own buildings according to the latest specifications in the world of building educational facilities, the projects include buildings dedicated to housing faculty members, housing for students in some areas, housing for administrative and technical staff, in addition to facilities that include nurseries and halls Various sports and facilities.
To contact the Department of Colleges
---
Faculties Management Address
---